Sam Hewitt is the Digital Editor of The Railway Hub. Sam has a Journalism degree from the University of Lincoln. When he's not writing about railways he can be found at Keepmoat Stadium, supporting his beloved League One football team Doncaster Rovers. 01507 529529 | SHewitt@Mortons.co.uk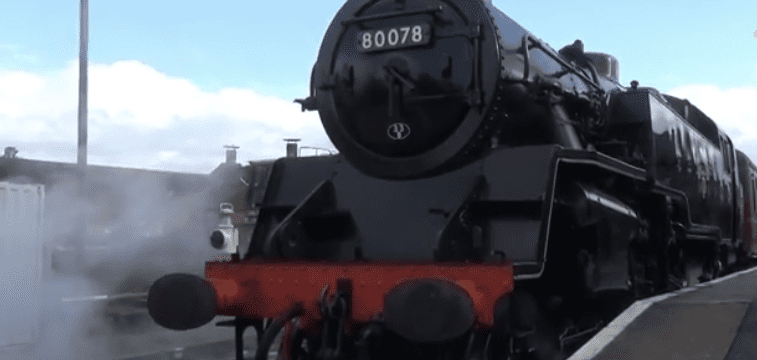 Take a look at the steam train service at Dereham Station!
Read more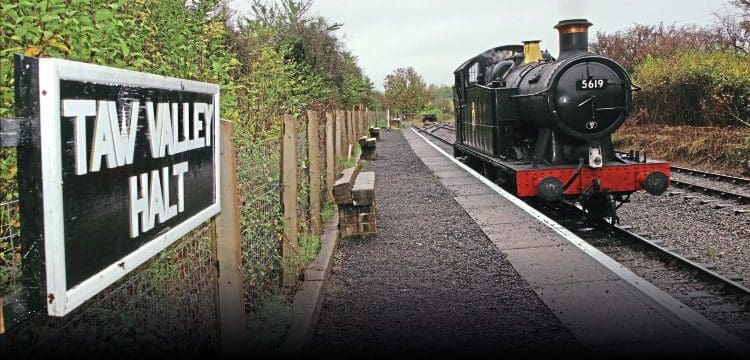 Gareth Evans samples a steam taster driver experience course at the Swindon & Cricklade.
Read more