Bag a Black Friday bargain and get six issues of the Heritage Railway magazine for only £19! That's a MASSIVE saving of 32%!
Heritage Railway, renowned for page after page of news, with hard-won exclusive stories in every edition, is offering a fantastic Black Friday deal of six issues for just £19 – this weekend only!
The 'Brighter Steam News Magazine' boasts some of the finest atmospheric photography in the business, and well-researched historic features leave no stone unturned.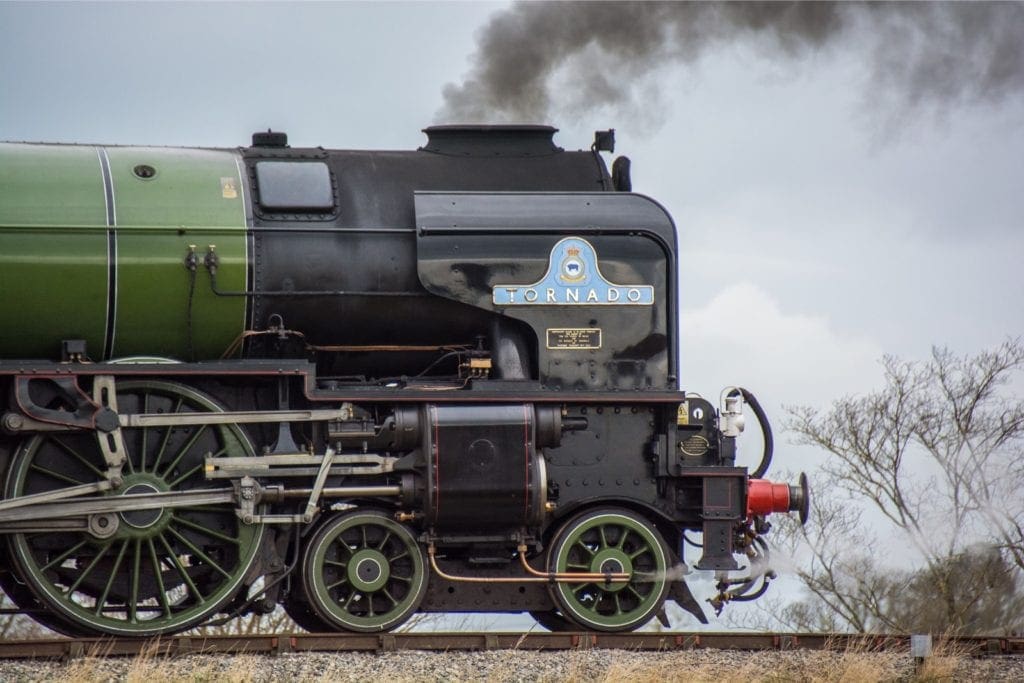 Regular sections cover main line news, modern-day revival schemes, railwayana, tour listings, young volunteers, carriages and wagons. Plus, get the latest news from the world of modelling, and much, much more.
Want to gift someone the perfect Christmas gift, then take advantage of this superb offer quick!
To get six issues for only £19, visit www.classicmagazines.co.uk and click on Heritage Railway! Click here to get started.