At last – a distinctive breath of fresh air! No, I'm not emerging from the depths of a 1950s
steam shed, but talking about a legal system which, rightly or wrongly, has for so long seemed to
be balanced in favour of the perpetrator rather than the victim.
As we report in our News section this issue, the Sentencing Council of England and Wales – which publishes guidelines to judges and magistrates as to the type and severity of sentences which they can impose for various offences – has suggested raising the maximum sentences for vandalism to historic property from 18 months' imprisonment to four years.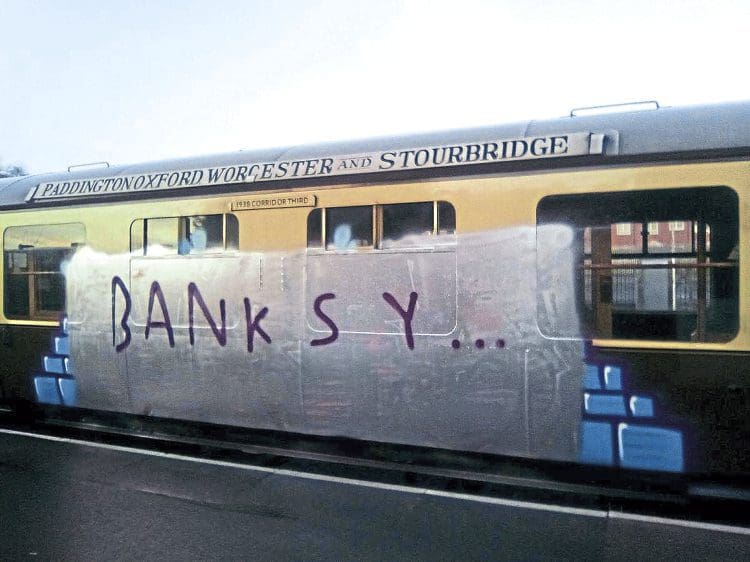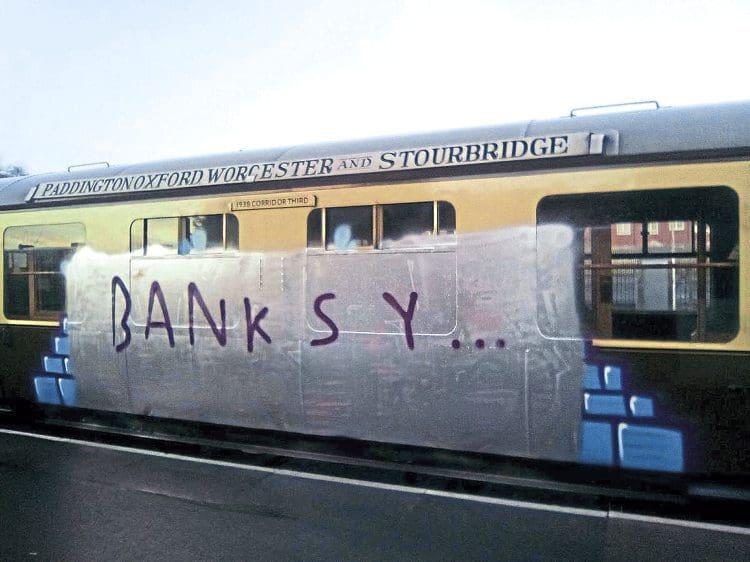 This is exactly what I and this magazine have been calling for over many years, on behalf of the army of volunteers who slave for years on end to restore historic locomotives, rolling stock and buildings and then turn up to find that Johnny Backtofrontbaseballcap and his paint aerosol assortment have undone thousands of man hours' work in minutes for his own personal satisfaction and no other gain.
In the past year, we have seen vandal attacks on historic coaches on the North Yorkshire Moors and the Severn Valley Railway. Now the latest victim of this senseless behaviour is the Churnet Valley Railway.
Also in the News section, we report on the restoration of a classic Bowes Railway wagon that has been brought back to life – at considerable expense –following an arson attack.
Such mindless incidents are not only attacks on the railways themselves, but on society as a whole, for heritage is there for everyone and in essence belongs to us all.
Yet we have become somewhat blasé about graffiti damage in recent times, hailing the products of the
likes of Banksy as significant works of art – which indeed they may well be, but what sort of message does that send out to the less gifted both in terms of artistic capability and brain cells?
Last year, I walked through a park in my native Solihull, which had been developed from farmland which I used to explore as a boy. At one point, a surfaced footpath passes below a road bridge. A
'graffiti artist' was busy at work on the walls of the subway at around 3pm, in broad daylight on a sunny day, and those walking past did not even given him a second glance, as if he were just an everyday part of the street scene.
Echoing voices from every heritage railway in the country, the Sentencing Council is now saying that enough is enough. Yes, we should not opt for a system of 'revenge punishment' of such offenders, but give exemplary sentences primarily as an unmistakeable loud and clear unpalatable deterrent to others, and no, I would not give them free legal aid, or defence solicitors and social workers paid for out of our taxes.
In this day of CCTV systems and security cameras which can be bought cheaply over the internet, it is now easier than ever before to trace the culprits and arrest them.
I would, however, go further than the Sentencing Council suggests.
Those who damage historic buildings and artefacts should forfeit all the tools used – including motor vehicles – and the full cost of rectifying damage should also be financed by seizure of their own property, deductions from state future benefits or added to their long-term tax liabilities, that is, if they ever decided to commit what in their book is a real crime, and get a job.
Robin Jones, Editor
Enjoy more Heritage Railway reading in the four-weekly magazine.
Click here
to subscribe.