Jubilees and B1s weren't in all honesty the stuff of dreams for us 1950s' trainspotters – although the former carried names that were at least recognisable and pronounceable, unlike many of the latter – but six decades later their nameplates have a following that transcends their original muted appeal to teenage enthusiasts.
One of each will head the cast at Talisman's March 24 auction – Lord Rutherford of Nelson from No. 45665 and Topi from No. 61013. The LMS representative was built at Crewe in November 1935, withdrawn from Glasgow's Corkerhill shed (67A) in December 1962, and named after Ernest Rutherford (1871-1937), a New Zealand-born physicist who became a British subject and was known as 'the father of nuclear physics.'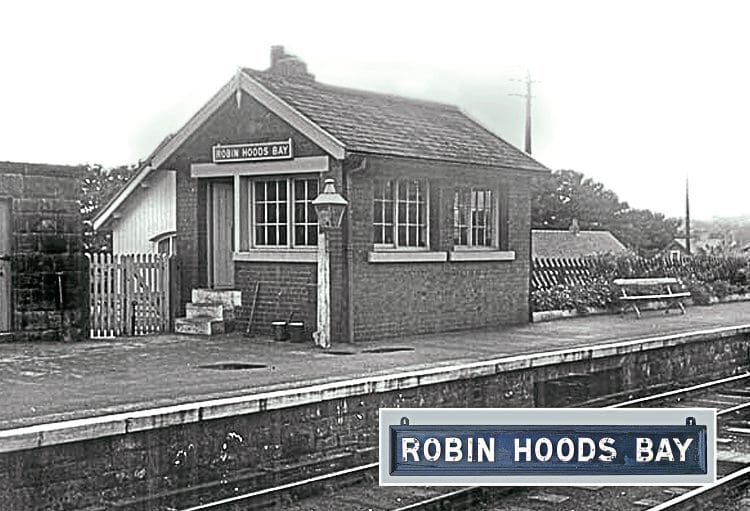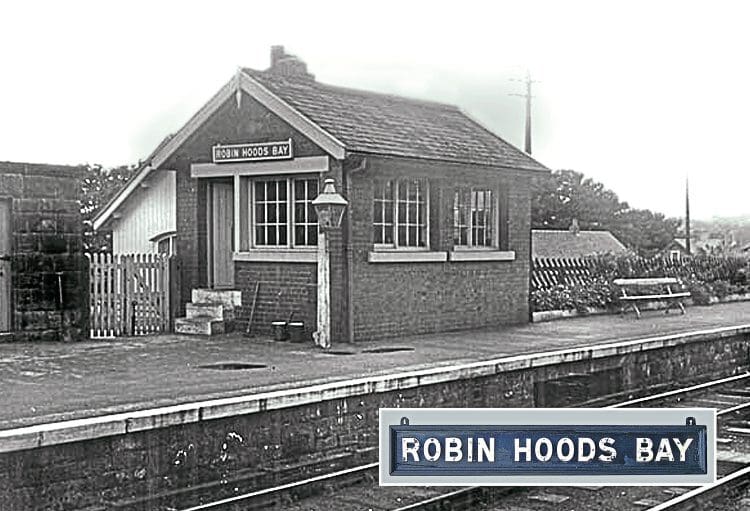 The B1 was built by the LNER at Darlington in December 1946 and withdrawn from Wakefield (56A) exactly 20 years later, in December 1966. These two plates certainly represent the long and the short of it.
A pre-Grouping survivor in the auction is a North Eastern Railway nameboard from Robin Hoods Bay signalbox. This box was on the Up platform of the station on the Whitby to Scarborough line that opened in July 1885 and closed in March 1965. The 19-mile line was built by the Scarborough & Whitby Railway but operated from the outset by the NER and bought by them in July 1898.
From LNER A3 Pacific No. 60076 Galopin comes a whistle, from LNER stablemate K2 class 2-6-0 No. 61788 Loch Rannoch a 1921 Cowlairs casting worksplate, and from the East Coast Main Line, a 'White Rose' steam era headboard. Despite numerous visits to this line, I logged this King's Cross-Leeds/Bradford express only once, at Hadley Wood on Saturday July 7, 1961, when A3 No. 60063 Isinglass – then 36 years old but still three years from withdrawal – came through at 7.53pm with the Up working.
A near two centuries old item is a length of original fishbelly rail from the 4ft 4in gauge horse-drawn Mansfield & Pinxton Railway that opened in 1819 for the transportation of coal, and another reminder of days long gone is a Thetford & Watton Railway poster. The auction, at Newark Showground, starts at 10am.
Article continues below...
Advert
Read more News and Features in Issue 239 of HR – on sale now!
Enjoy more Heritage Railway reading in the four-weekly magazine.
Click here
to subscribe.