Nick Hodges raises a very valid point in his letter in issue 237.
Diesel locomotives have to be attached to steam-hauled trains for the following purposes:
1: To provide electric heating to
the train.
2: When the train is vacuum braked, to provide assistance in the event of the steam locomotive becoming a failure en route.
3: To provide assistance at difficult locations when trains are heavily loaded and are likely to lose time
or to stall and thereby delay
timetabled services.
Prior to privatisation in 1994, BR solved these problems by donating to the movement a 100mph Mk.1 dual-braked BSK No. 35469 and providing the design and testing expertise to convert the luggage area to accommodate an electric generator and fuel tank to provide electricity to heat the train.
It was quite an extensive project, as weight distribution and fire protection was involved. As far as I can remember Sir William McAlpine paid for the generator etc through his company Flying Scotsman Enterprises.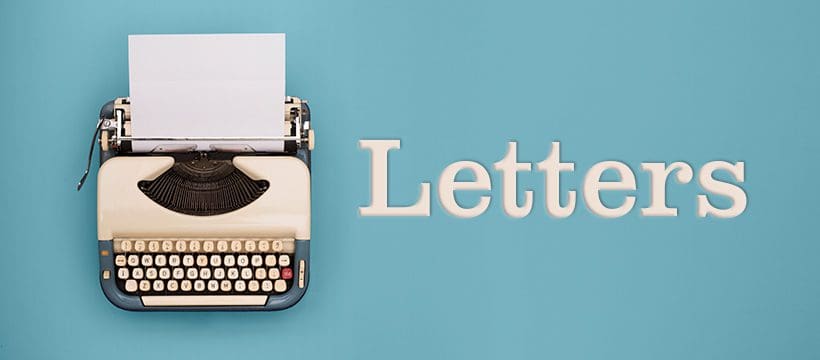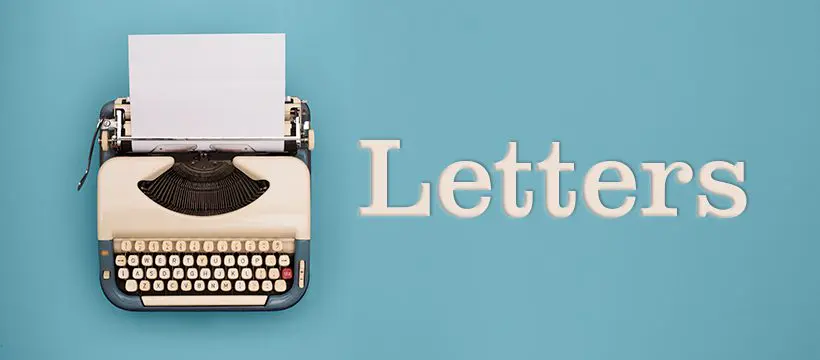 This BSK was then used as the brake vehicle for the train or in place of the steam locomotive support carriage, as it still had its four passenger compartments. It did not, therefore, add to the weight of the train.
This carriage was kept refuelled and maintained at the depot, which provided the steam set of carriages and was operated by the Steam Locomotive Operators' Association. It proved very reliable in service and replaced the much disliked ETHELS.
Dual-braked
In the 1980s vacuum brakes became obsolete on locomotive hauled trains except when preserved steam locomotives were fitted only for working a vacuum-braked train.
BR and SLOA therefore developed a policy of providing only dual-braked sets for steam trains with the brake changed from air to vacuum when the steam locomotive was hauling the train. This enabled the steam train to run safely in air brake mode at speeds of up to 100mph when diesel or electric hauled.
BR also encouraged steam locomotive owners to modify their locomotives to work an air-braked train and provided the technical expertise to do this with air brake equipment removed from withdrawn diesels that could be cheaply overhauled. The cost per locomotive was approximately the aggregate of the steam locomotive hire fees from two trains. In the interim, until all steam locomotives were modified to work an air-braked train, they were required to be fitted with a through air pipe so a diesel or electric locomotive could be attached in order to provide assistance in the event of failure of the steam locomotive.
This all worked very satisfactorily and five steam locomotives were modified to work steam trains in the air brake mode from a generous legacy of £35,000 from Kenneth Westcott Jones, a former transport correspondent of the Daily Telegraph.
By 1994 about 10 locomotives, including all the Pacifics, had been so fitted. Drivers loved the air brake because it gave them the same braking confidence that they were used to when they were driving diesel or electric locomotives.
Article continues below...
---
---
Up to 1994 the loads of steam hauled trains was largely decided on the basis of advice from experienced traction inspectors and keeping steam trains away from routes with known trouble spots in the leaf fall season. Although it was not unknown for a steam-hauled train to stall or lose time, assistance with an air-braked diesel was easily arranged by use of the steam locomotive through an air pipe as outlined above and converting the carriages back to air brake mode. In incidents where an air-braked locomotive was in trouble, the train was already in air-braked mode.
After Privatisation and with the fragmentation of the BR management and of SLOA, most of the disciplined forward planning outlined above has been diluted.
Air braking of steam locomotives has ceased: trains now include vehicles that are vacuum-braked only and therefore have to run long distances in vacuum brake mode, even with preserved modern traction.
I believe even the preserved Class 86 electric locomotive has had its vacuum exhausters reinstated, thus putting progress back nearly 40 years when BR prohibited such operation after a signal passed at danger at Rugby on a vacuum-braked train and now requiring a vacuum-fitted diesel on
the rear as an insurance against the steam locomotive failing, as there is no other means of providing assistance, except by summoning a heritage
vacuum-fitted diesel that might be miles and many hours away with, meanwhile, the main line blocked.
The generator brake vehicle
No. 35469 appears to be little used, if at all, and there has been a reversion to steam heating that not only increases locomotive water consumption, but is slow in heating a long train and is totally ineffective in frosty weather if condensate in the pipes freezes. It also has to be shut off if the locomotive is short of steam and when first applied it is necessary for the guard or shunter to stand at the back of the train with the rear cock open to expel all water in the system.
This process takes about 15min, adding to the engine changing time and if it is not done the rear of the train will remain cold. With electric heating the current goes to the back of the train and the time for pre-heating a cold train is only a few minutes.
Lack of understanding
Your readers can draw their own conclusions but in my view,
Mr Hodges' complaint, and those of others, is entirely due to the steam locomotive owner and operators failing to understand that if they want to run on the modern railway they have to make their trains compatible and, for reasons it is difficult to understand, they have thrown away the good start they were given towards compatibility by BR and a number of its steam enthusiastic managers, engineers and operators, most of whom had experience of the mainline steam era.
If their vision and plans had been continued, complaints like those from Mr Hodges and others would not occur and there would be no complaints regarding cold trains.
The risks of over-running a signal or platform would also have been avoided when stopping a train in vacuum brake mode when hauled
by modern traction at speeds of up
to 100mph.
This could all have been achieved at very little cost, but the opportunity to bring steam operations up to compatibility with the modern railway now seems to have been lost, which is particularly disappointing to those professional railwaymen who devoted their time and expertise to finding an economic and practical way forward in the changing conditions.
Moreover, most of the advice and some of the work was provided by BR at no cost.
David Ward, former director of British Rail special passenger services
Read more Letters, Opinion, News and Views in Issue 238 of HR – on sale now!
Enjoy more Heritage Railway reading in the four-weekly magazine.
Click here
to subscribe.