By Geoff Courtney
Thieves who broke into a railway museum in the Australian capital of Canberra and stole priceless parts from a history-making 140-year-old UK-built locomotive returned two days later to take more items after identifying them during their first break-in.
The thefts from the closed-down Canberra Railway Museum were discovered by shocked volunteers on the afternoon of Boxing Day and their anger and sadness deepened when they learned of the criminals' return on December 28.
Locked shipping containers were forced open and components taken on the first visit before the two thieves fled after being disturbed by a neighbour's barking mastiff dog, but they audaciously returned two days later to continue their thieving.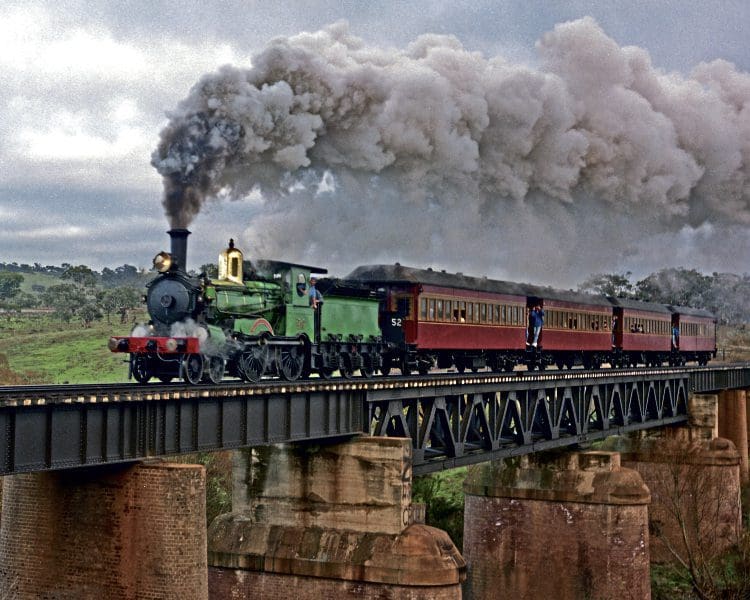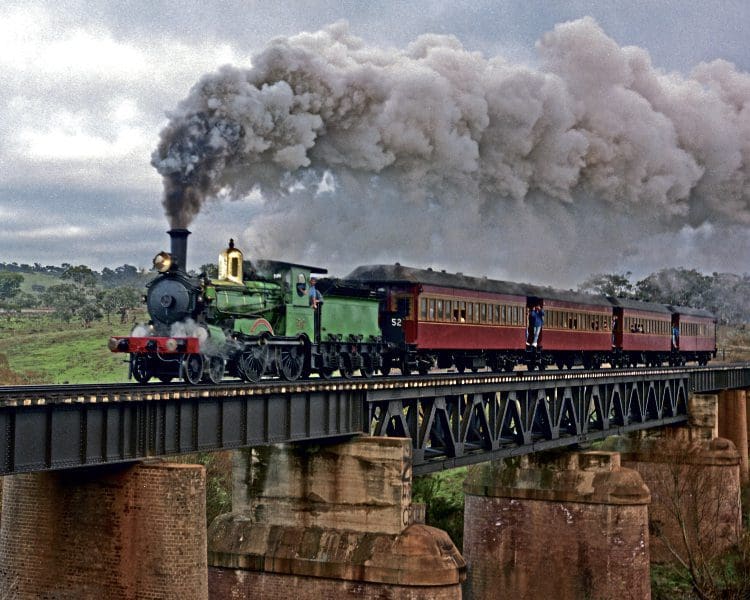 Some of the components stolen were from C79 class 4-4-0 No. 1210, which was built for New South Wales Government Railways by Beyer Peacock in Manchester in 1878 (works No. 1767). In May 1914 the loco, then 36 years old, worked the very first train into Canberra, making it an icon, not only in the city, but also throughout Australia.
Parts from the veteran locomotive that were taken in the heist included original cab brass and copper fittings, other pipework, cabling and boiler tubing, all of which had been placed in storage during its restoration.
Article continues below...
Advert
John Cheeseman, a long-time volunteer at the museum, told the local media that he had seen two men sitting in a car outside the museum on December 22, presumably staking out the museum. They sped off when he got out his phone to take a photograph, but they are believed to have been the thieves who broke in on both Boxing Day and two days later.
"They rummaged through the containers closest to the door they broke through, and started looking for small things they could carry out and sell." He said they stole a lot of copper and brass, which by an unfortunate coincidence included historical parts from No. 1210.
Read more in Issue 238 of HR – on sale now!
Article continues below...
Advert
Enjoy more Heritage Railway reading in the four-weekly magazine.
Click here
to subscribe.