By Don Benn
This time I am reporting on a variety of runs in the Midlands and into Wales, some recent and some back in the 1960s and which even include another run by that well-loved and much reported on Bulleid Pacific Clan Line, this time from 1991.
First off in Table One is a sterling performance by A1 Pacific No. 60163 Tornado, working the rerouted 'Border Raider' over Standedge on September 16, 2017. I am grateful for the details from Alan Rawlings who comments that the big Pacific with its 505 ton load was handled competently by Pete Sheridan on railhead conditions which were not brilliant.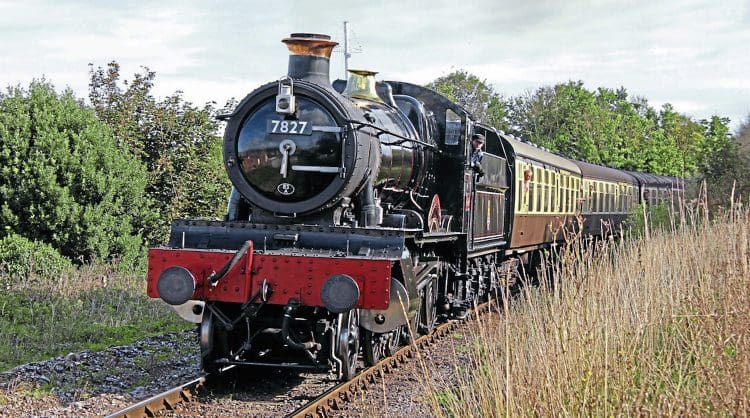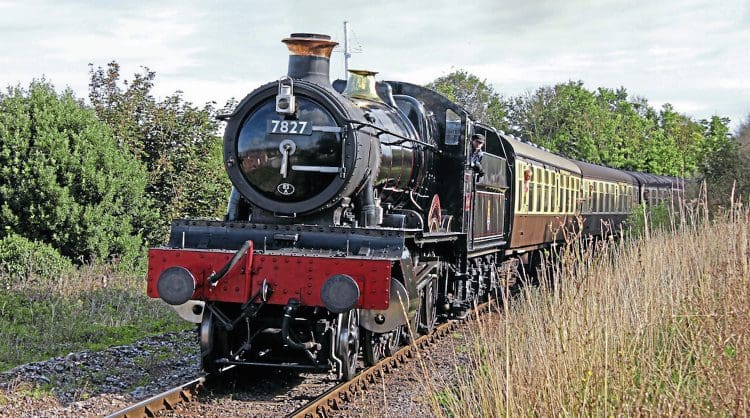 To maintain a steady 41/42 mph on the 1-in-105 was very good work indeed, though speed fell off to
34mph at the summit just west of Marsden.
By contrast, Table One also includes a journey I made on the York to Aberystwyth Mails in September 1965. I joined the train at Leeds City where the load was five coaches and 10 vans, headed by BR Standard Britannia Class 7 Pacific No. 70015 Apollo with pilot engine LMS 5XP Jubilee 4-6-0 No. 45562 Alberta. We left Leeds just over six minutes late on a murky and misty night which later turned into one of drizzle and rain.
Time was kept to Huddersfield where I had adjusted sufficiently to the darkness, helped by removing a bulb in my now empty compartment to start using my stopwatch and timing the train. The two engines made a good climb sustaining 32-33mph, though in terms of performance this was far inferior to that of Tornado 52 years later.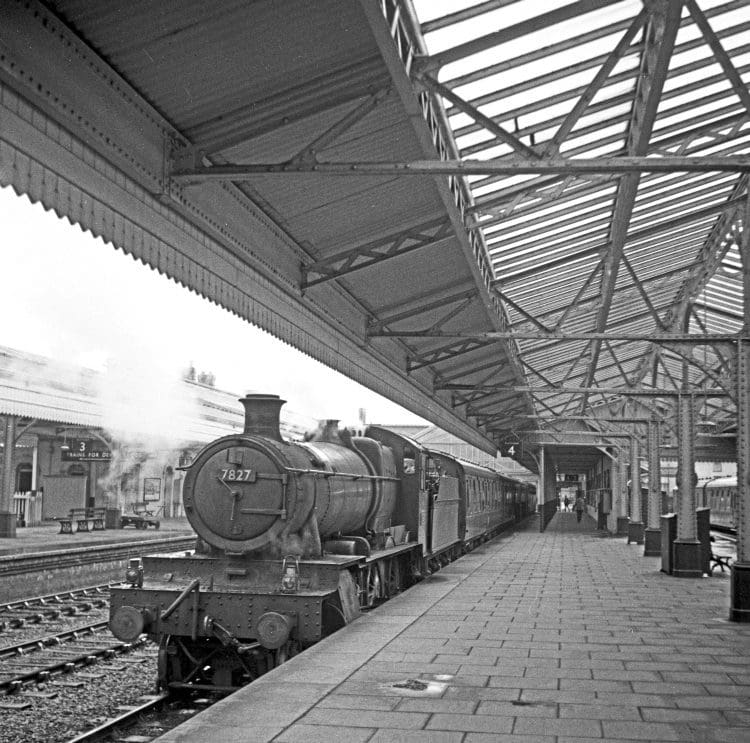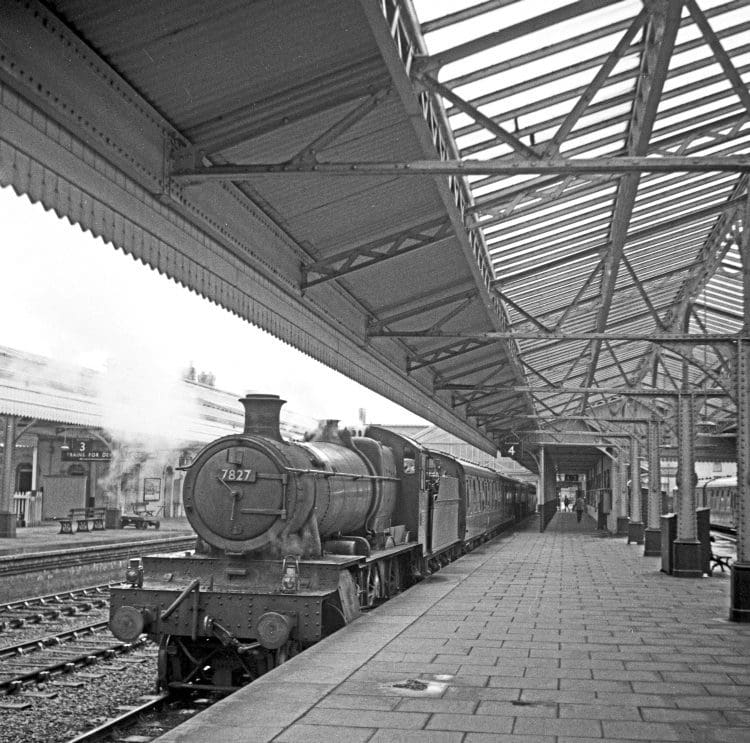 The 34 minute booking to Stalybridge for the 17.85 miles from Huddersfield was bettered by a few seconds though we were by now running about nine minutes late. My notebook tells me that one or both of the engines took water from the troughs in Standedge tunnel.
Short hop
At Stalybridge the train was divided and our Pacific took two coaches and five vans forward for the short hop to Stockport without exceeding 54mph. Farnley- based Alberta would then have taken the remaining portion of the train on to Liverpool, whereas my portion was destined for Crewe, Shrewsbury and Aberystwyth.
An AL6 electric took us forward to Crewe but the lack of notes suggest that I may have taken a nap over this stretch! At Crewe a bogie van was added to the train, bringing the load up to 231 tons tare or around 250 tons full, though with very few passengers. In rain which was now very heavy we had LMS 'Black Five' 4-6-0
No. 44685 and left on time for the easily timed run over the switchback route to Whitchurch and Shrewsbury
the details of which are shown in Table Two.
Read more in Issue 237 of HR – on sale now!
Enjoy more Heritage Railway reading in the four-weekly magazine.
Click here
to subscribe.