By Derek Hayes (hardback, The Times/Harper Collins, 272pp, £30, ISBN 978 0 00 824948 9)
While Britain did not invent the railway concept – that has been attributed to ancient Greek drama, when grooves were cut into stage floors to facilitate the moving of scenery on wheels – it gave the world the self-propelled railway locomotive and so changed it forever.
Before Richard Trevithick gave the first public demonstration of a steam locomotive, railways in a comparatively-primitive form were to be found in abundance across the UK, primarily horse-drawn affairs linking coal miners, quarries and other industrial concerns to the nearest transshipment point on a river, canal or sea harbour.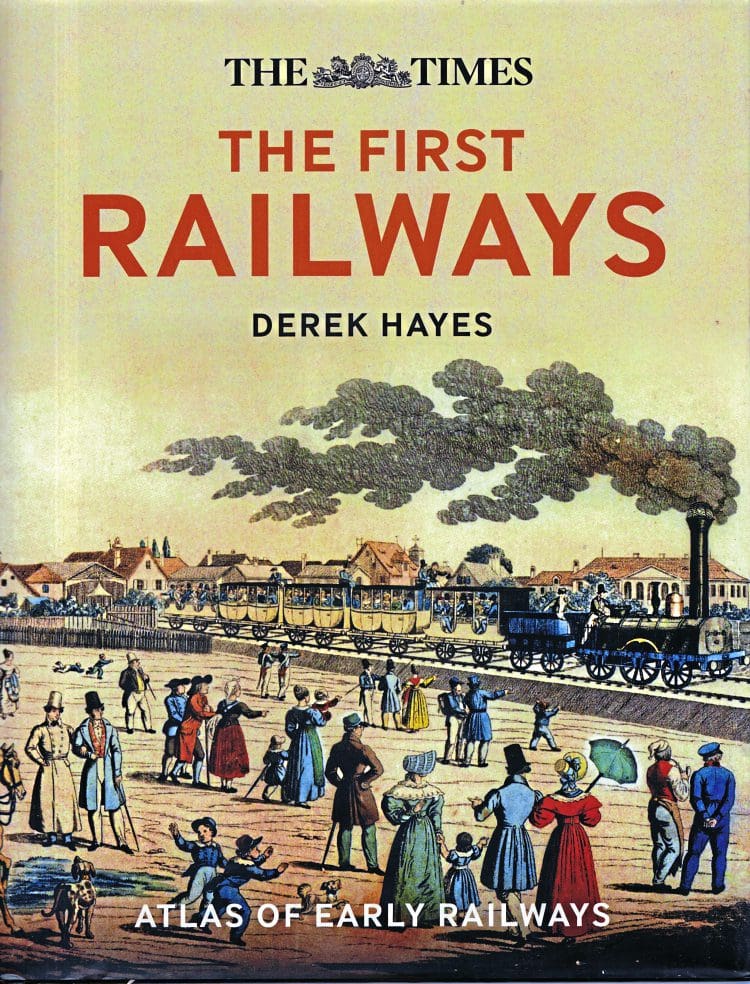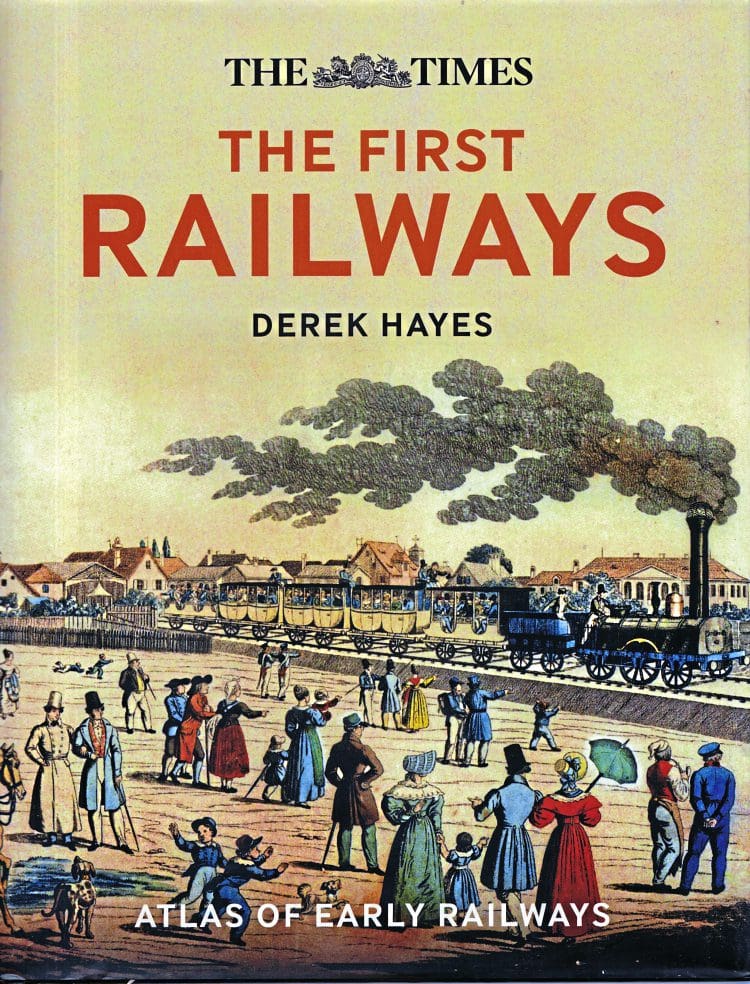 The study of early railways has long remained firmly in the field of archaeology, with the enthusiast sector confining itself to the later locomotive eras.
This magnificent volume brings the best of Britain's early railways together, affording a comprehensive view of the whole subject.
It looks at early railways on the continent, the evolution from wooden to iron rails and even those which use sculptured stone blocks like the Haytor Granite Tramway.
The evolution of the steam engine is discussed along with its use to power early cable-hauled tramways.
The narrative takes us into the steam railway era through the inventions of Trevithick, George Stephenson and others to the seminal watershed of the opening of the Stockton & Darlington Railway and then the Liverpool & Manchester, described as the first modern railway. The beginnings of the UK network and its first commuter railway – the London & Greenwich – lift the curtain on modern times.
The story does not stop there, for closing chapters deal with the transfer of railway technology from the UK to the USA and continental Europe.
This a superbly-designed and presented volume, drawing together much local history and placing it into a cohesive whole that deals with its place in the development of world transport communications. Lavishly and inspirationally illustrated, it draws on contemporary plans and drawings along with modern photographs of what has been rediscovered or what still exists on site.
There is much for the reader to discover on these pages, and the volume will delight both the casual browser and the history student alike.
WONDERFUL, ABSORBING AND ENLIGHTENING NARRATIVE
Read more Reviews, Letters, Opinion, News and Views in Issue 236 of HR – on sale now!
Enjoy more Heritage Railway reading in the four-weekly magazine.
Click here
to subscribe.