THE Government has backed the National Railway Museum's controversial decision to gift LSWR T3 4-4-0 No. 563 to the Swanage Railway.
The question of the NRM's "giveaway" of the T3 and two other steam locomotives in public ownership to outside organisations was raised in the House of Commons by MP Kelvin Hopkins (Labour, Luton North) on October 25.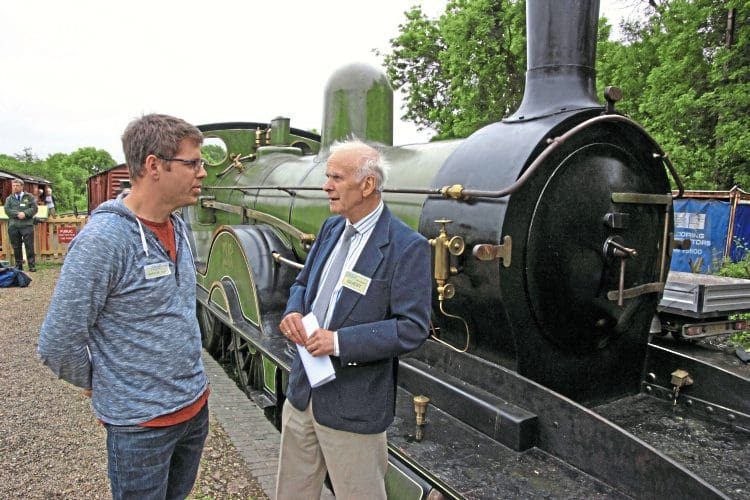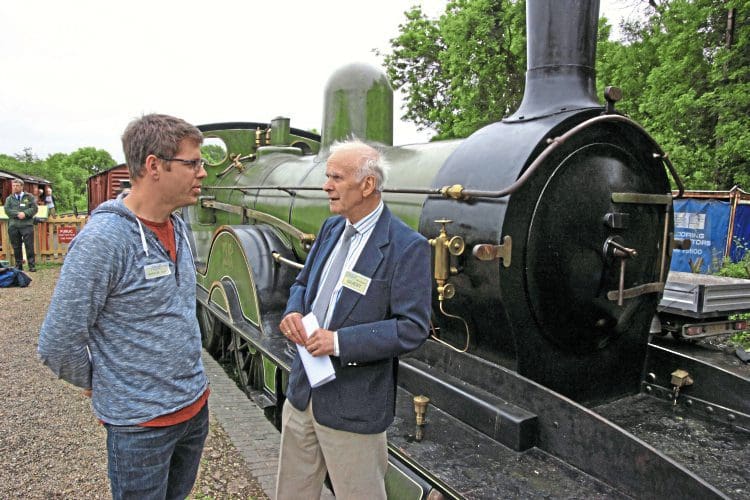 He tabled a question about the disposal of assets from the National Collection, and criticised the gifting of the T3, North Staffordshire Railway 0-6-2T No. 2 to the Foxfield Railway and GWR 2-8-0 No. 2818 to Swindon Borough Council's STEAM Museum.
Mr Hopkins said: "My concern – indeed, my alarm – has been raised by the giving away of three steam locomotives during the past 18 months without consultation and outside the terms of both the 1983 Act and the Museums Association guidelines.
"I ask ministers today to intervene to ensure that that practice is stopped and, if possible, that the decisions affecting the three locomotives and other NRM-gifted possessions are reversed. The decisions were unprecedented and indeed set a dangerous precedent that could be followed by others unless abandoned now. Precious artefacts of all kinds must remain owned by us all, for us all, and be exhibited in our great museums and galleries of all kinds, showing to the world our rich national heritage."
He said No. 2 was given without consultation or announcement to Foxfield Railway, which is not an official accredited museum under the terms of the 1983 Act. "The engine is still listed on the NRM's website, 18 months after its legal transfer," he told the debate.
Article continues below...
Advert
"The previous custodian of that engine, the Churnet Valley Railway – the only surviving stretch of the former North Staffordshire Railway – has said: 'We certainly were not consulted by the NRM nor invited to make a bid for it'."
Regarding the T3, Mr Hopkins said: "The engine made a six-figure sum for the Science Museum Group in theatre appearance fees immediately before disposal, with the museum group's commercial arm having given the okay before the show ended.
Read more in Issue 235 of HR – on sale now!
Article continues below...
Advert
Enjoy more Heritage Railway reading in the four-weekly magazine.
Click here
to subscribe.