There is no doubt that diesels are an integral part of railway preservation but this was not always the case. Brian Sharpe delves into the increasingly complex world of British main line diesel preservation.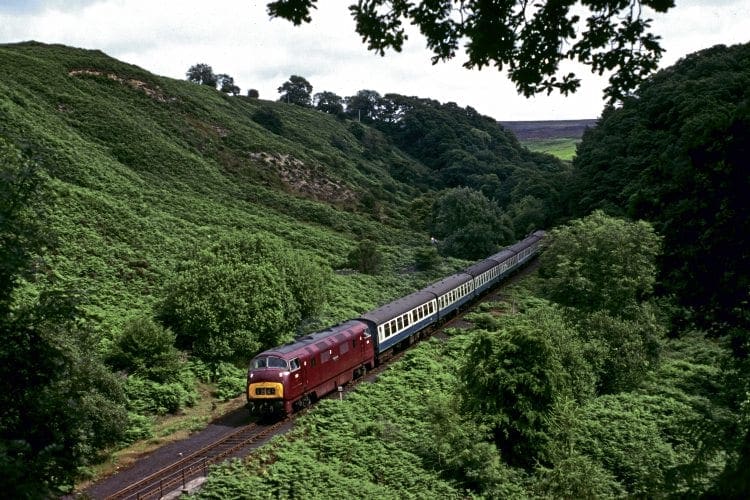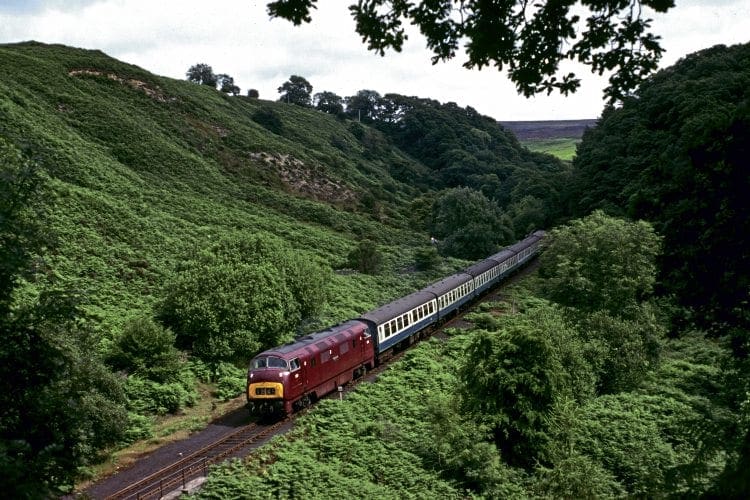 On May 24, 1973, WR Warship B-B diesel-hydraulic D821 Greyhound became the first BR main line diesel locomotive to be purchased privately for preservation. The group that bought it had actually asked BR for North British Class 22 D6319, but it was scrapped by mistake and BR offered one of the last four surviving Warships instead.
When BR published its Modernisation Plan in 1955, the replacement of steam by diesel traction was only one part of the overall plan.
Dieselisation was carried out very hastily with far too many engines of totally unproven designs being ordered.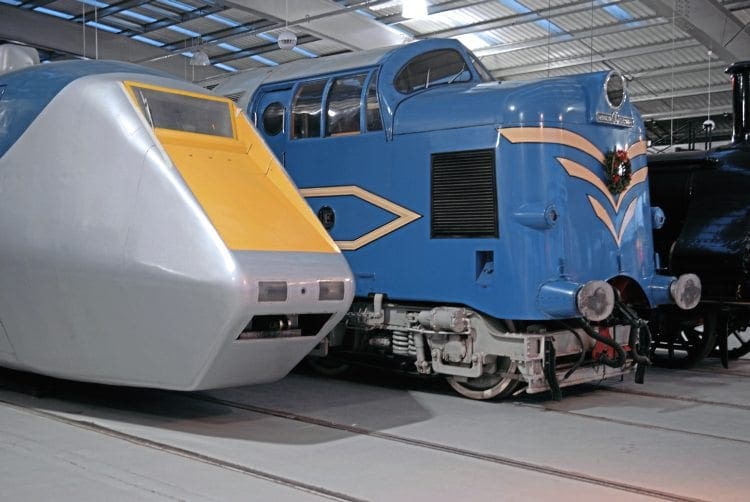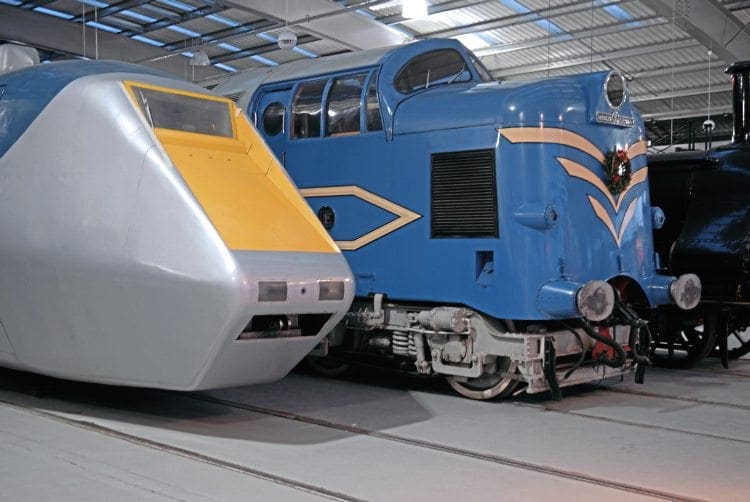 Many of the early diesel classes never did work reliably and did not last long, but where the plan fell down in respect of motive power was that diesels were designed to simply replace steam engines of the same size and power on the duties they were currently performing.
There was little attempt to predict how railway operations would develop.
So the first diesels to be ordered in quantity were Type 1 1000hp Bo-Bos that were expected to replace 2MT 2-6-0s on branch pick-up goods trains.
With a cab only at one end, they even looked a bit like steam engines and did not have train heating boilers so they were of no use on passenger trains in winter.
Pick-up goods trains had virtually disappeared within 10 years, as had most of the branch lines and BR was left with 227 of the English Electric Type 1s, the only ones that had proved anything like reliable, while similar engines from other manufacturers had been scrapped fairly quickly.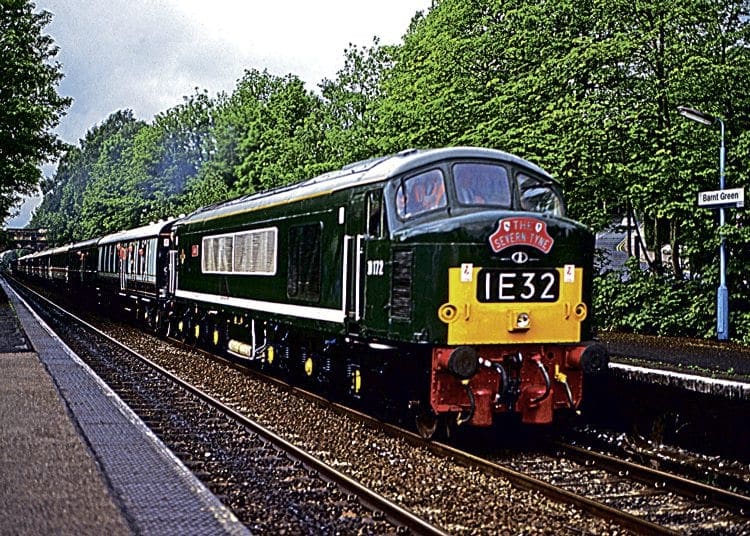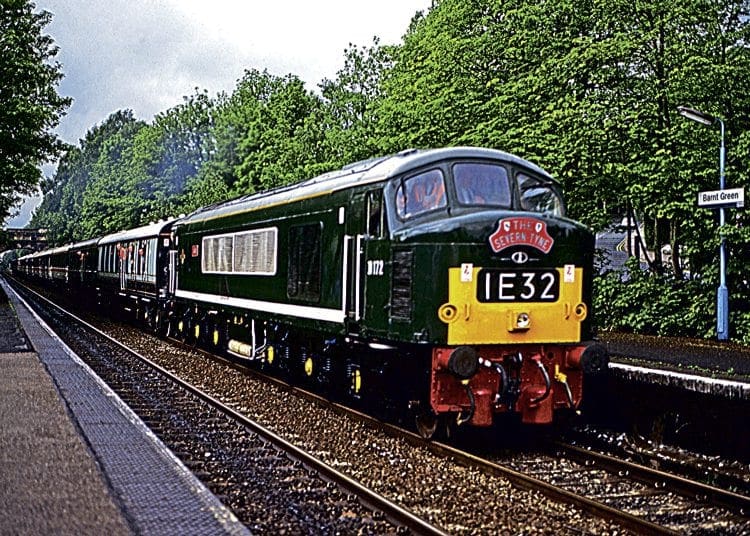 The Type 1s found themselves permanently coupled nose-to-nose hauling loose-coupled coal trains, particularly in the Midlands.
This was not what they were designed for and it must have been an expensive way of operating such trains when a single higher-powered engine would have sufficed.
Meanwhile, steam was in rapid retreat and enthusiasts had little affection for the machines that were replacing steam engines. But times were to change…
Read more in Issue 233 of HR – on sale now!
Enjoy more Heritage Railway reading in the four-weekly magazine.
Click here
to subscribe.