Industrial steam locomotives played an important role in the early days of even our largest heritage lines. Mark Smithers reports on the interesting history and heavy overhaul of a saddle tank that has spent 50 years on the Severn Valley Railway.
On September 9, 1926, an important but sad event took place at the Boyne Engine Works of Manning Wardle & Co Ltd in Jack Lane, Leeds. Following unsuccessful attempts to keep the company afloat in the depressed environment for private locomotive manufacturers after the Armistice of 1918, its directors and staff were forced to accept the inevitable and cease production at the site.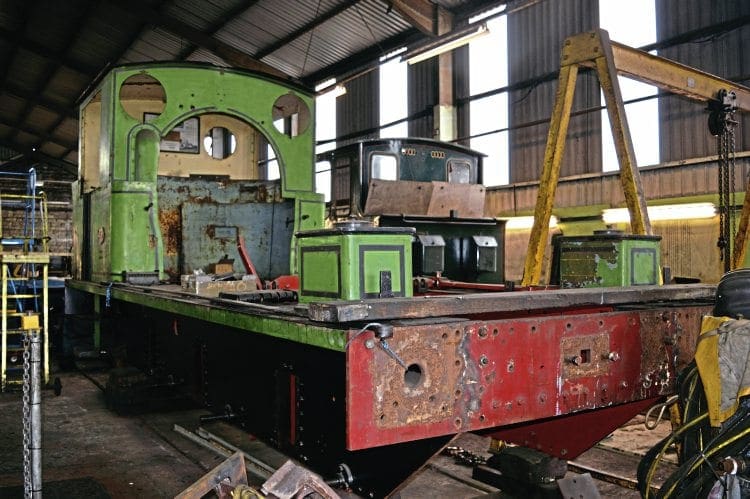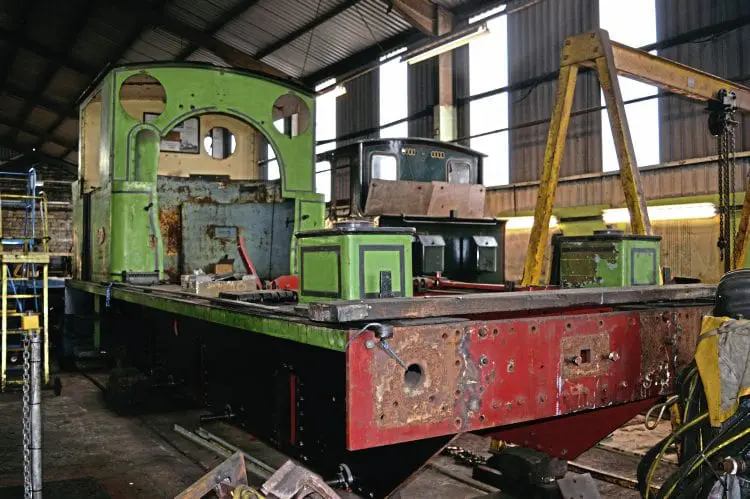 The day in question therefore saw the outshopping of the last locomotive to be produced by Manning Wardle, works
No. 2047, a 14in by 20in inside-cylinder 0-6-0ST supplied to Rugby Portland Cement Co Ltd of New Bilton, Warwickshire. The locomotive had been ordered on the preceding April under order number 83500. The events that gave rise to the evolution of No. 2047's design were a little less straightforward than was the case with some other Manning Wardle design specifications and began during the early 1870s.
The company's first attempt at a standard 14in by 20in design was designated the N class and its earliest member was No. 387, steam tested on March 3, 1873 and supplied the following day to the contractor Logan and Hemingway (an important Manning Wardle customer) at Mexborough.
This locomotive was originally designed to conform to the usual principles associated with the company's six-coupled standard classes, namely wheelbase (in this case 12ft 9in) arranged so that the intermediate and trailing axles straddled the firebox; inside cylinders; flat-sided saddle tank, and domeless boiler barrel with raised inverted U-pattern firebox wrapper. Unfortunately, and against the normal pattern of events for Manning Wardle products, this latter feature was of insufficient height and proved to be the design's Achilles' heel.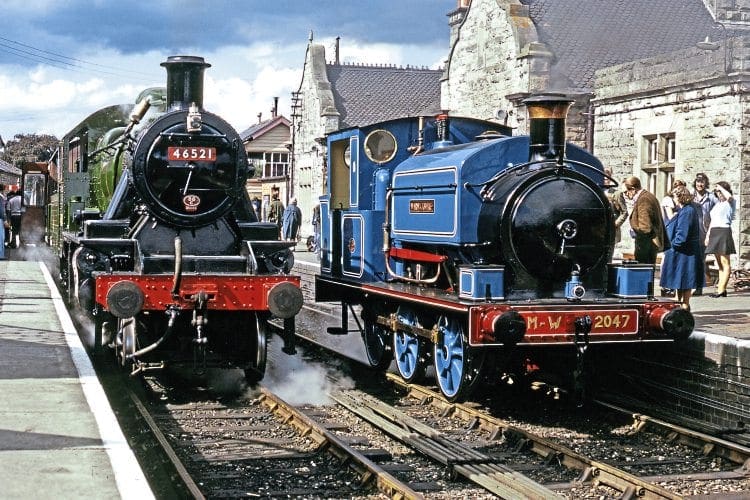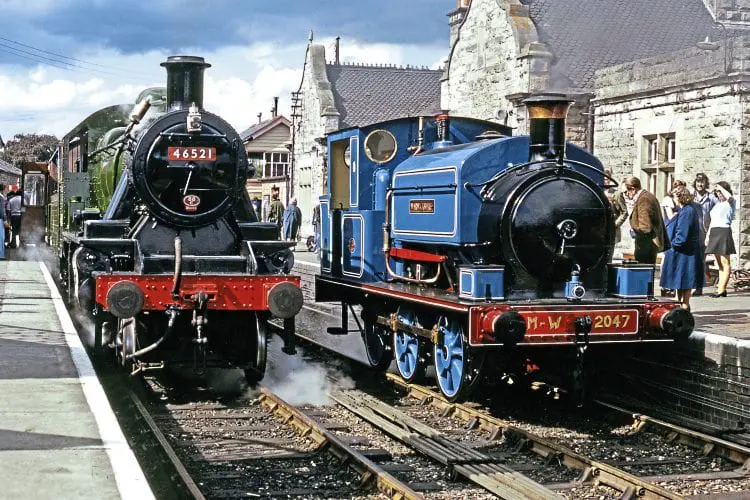 A measure of fame
Article continues below...
Advert
At some stage before the final steam test, presumably to cure priming therefore, it was decided to fit a dome to the boiler of No. 387 and its four classmates, two of which were exported to Australia. Although No. 387 later achieved a measure of fame, passing through MSLR and GCR ownership and finally being withdrawn from service as LNER No. 6469 in March 1929, the original boiler redesign cost all five locomotives their 'standard class' status in the maker's records.
Even before the last two of these locomotives had been dispatched from the makers (Nos. 519 and 739 on October 29 1875 and October 23, 1879 respectively), a redesign of the basic specification had been undertaken, resulting in a reduction of the original wheelbase dimension to 12ft (5ft 11in + 6ft 1in); the adoption as standard of 3ft 6in 'double-boss' cast-iron wheel centres (in lieu of the 3ft 9in wrought-iron items initially used by the N class, later revised to 3ft 6in), and most importantly, a domeless boiler with a more pronounced raised firebox wrapper as a solution to the priming problem.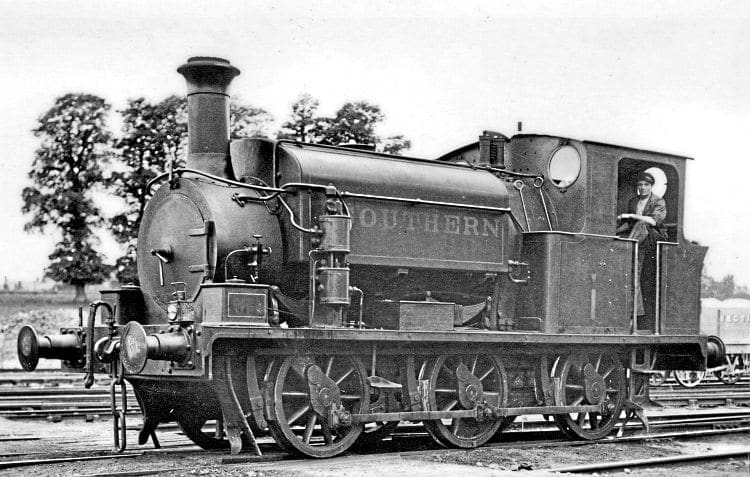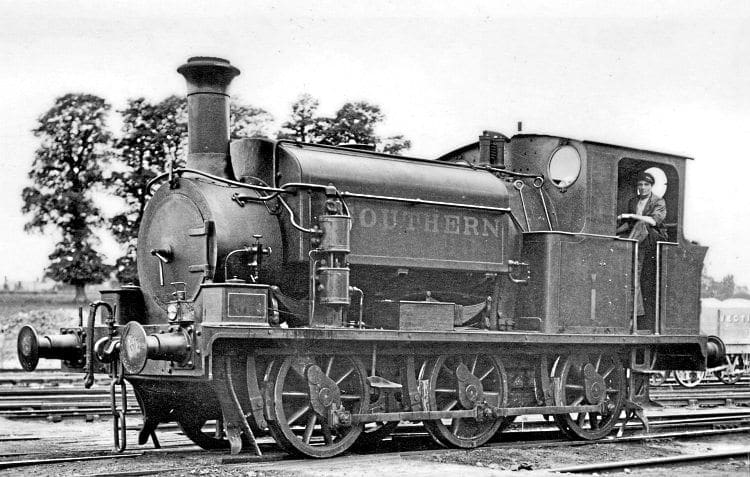 The first member of the new class, No. 547 Manston was sent away on May 14 1875, with two further members, No. 630 of 1876 Ringing Rock (a somewhat modified variant reverting to wrought-iron conventional wheel centres) and No. 638 of 1877 Wharton Hall following shortly afterwards. The members of this trio of locomotives originally bore the classification 'N', but to avoid any confusion, they were later reclassified 'Q', a tag borne by subsequent class members from new.
Article continues below...
Advert
Read more in Issue 232 of HR – on sale now!
Enjoy more Heritage Railway reading in the four-weekly magazine.
Click here
to subscribe.