By Don Benn
This time, as a complete change from the recent plethora of Southern steam, I am covering Vintage Trains' 'Whistling Ghost V' trip from Solihull to Minehead on June 17, and also a very fast run behind an A1 Pacific from 1963.
The 'Whistling Ghost V' trip combined a run with one of the big Pacifics currently running on the main line, Princess Coronation No. 46233 Duchess of Sutherland with the West Somerset Railway and the prospect of a heavy train being hauled over their fierce gradients by a big GWR locomotive.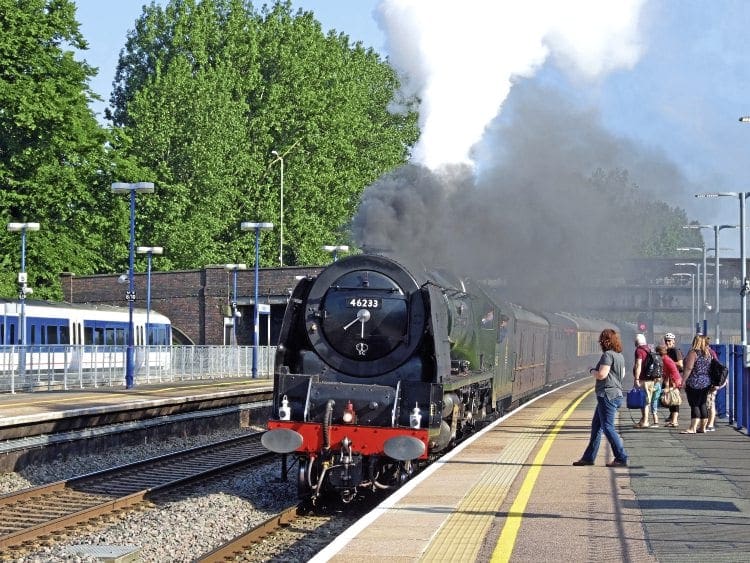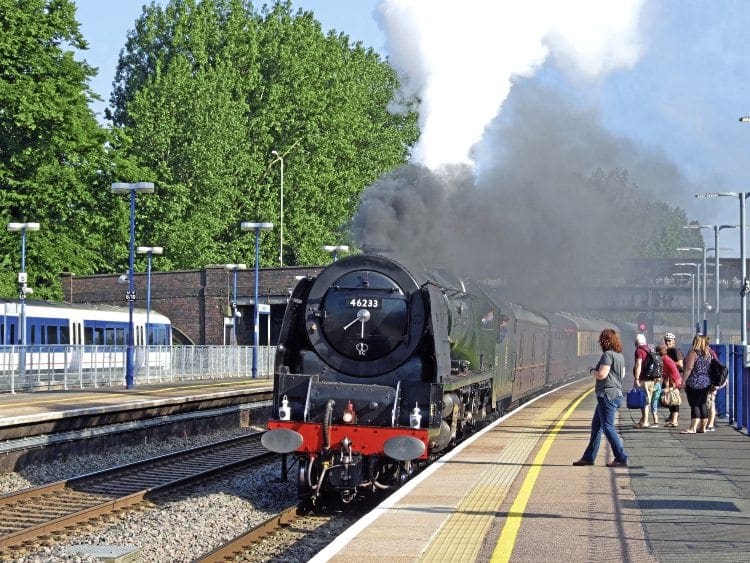 There were some concerns ahead of the trip as the weather had been hot for a while. In fact, although we didn't know it at the time, Gresley A4 Pacific No. 60009 Union of South Africa caused a series of eight lineside fires on the day of our trip due to being fired slack while running light engine as the coal was well back in the tender and this resulted in sparks from the chimney.
The reports in some quarters that the cause was a brake or lubricator fault are not correct. This resulted in the 'Torbay Express' of Sunday, June 18, running with a diesel pilot and with hindsight it was surprising that the return run of our train was allowed to run with pure steam.
There had also been speed restrictions imposed on some lines in the south. So with some trepidation we boarded the 6.27am Cross Country train from Southampton Airport to Banbury in order to make a comfortable connection into the 6.56am from Solihull 'Whistling Ghost V' to Minehead.
Article continues below...
Advert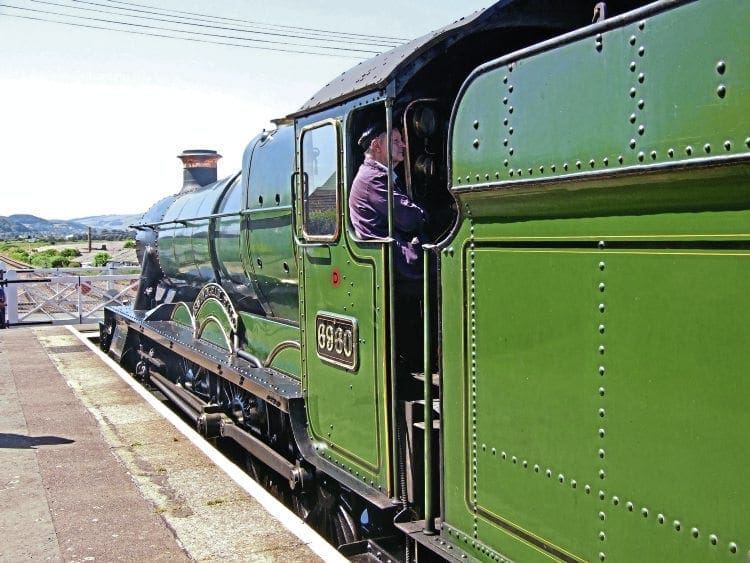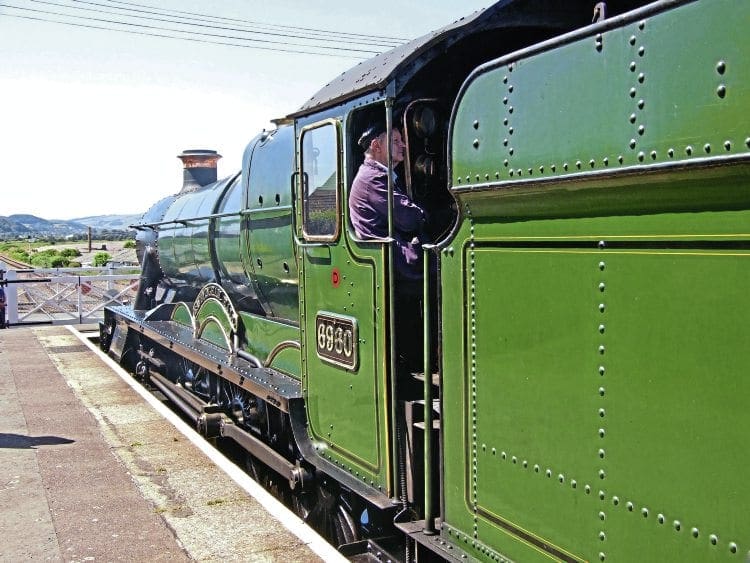 This rolled in early with the Pacific on 10 coaches and REG, the water carrier, total about 415 tons gross and not a diesel in sight! After shuffling seats with the help of the stewards (why do we always get seats back to engine on the wrong side for mileposts with Vintage Trains?), we settled down to time the first section to a water stop in the Up loop south of Oxford which is shown in Table One.
We were away on time and gained three minutes to the stop. Our driver was Ray Poole, ably assisted by Alastair Meanley who soon had No. 46233 running easily into the 70s which got us better than even
time by Kidlington, just 17.06 miles from the start.
Although we heard the Duchess working from four coaches back soon after the start, Ray Poole appeared to be exercising great care not to push the engine on this stretch or indeed anywhere else, no doubt with the fire risk in mind.
Article continues below...
Advert
Read more in Issue 232 of HR – on sale now!
Enjoy more Heritage Railway reading in the four-weekly magazine.
Click here
to subscribe.