The North Bay Railway saw a new steam engine unveiled in 2016 and more are to follow. Mark Smithers reviews the progress on its latest new-build projects.
New Bagnall-pattern Sipat class 0-4-0ST Georgina made its public debut on the 20in-gauge North Bay Railway on March 23, 2016. At the time, more locomotive projects were in the pipeline for the builders of Georgina, North Bay Railway Engineering Services Ltd. These projects are now making good progress towards completion.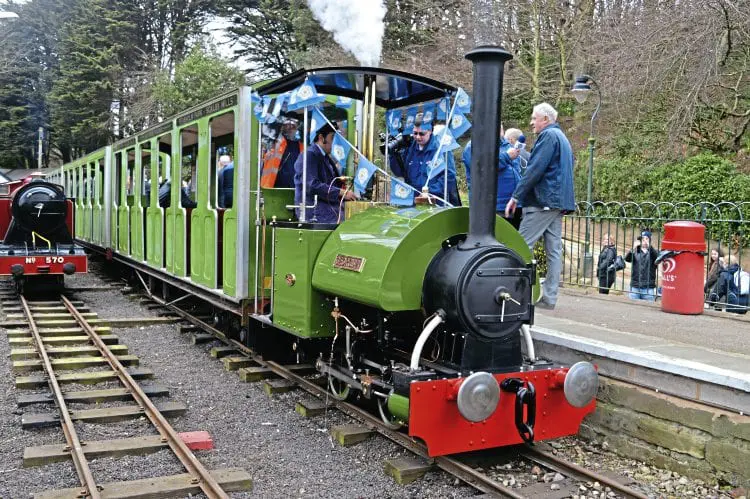 The decision to set up the company, a subsidiary of Scarborough's North Bay Railway, was taken in the spring of 2014 in connection with the Heritage Skills Initiative, then running in the North-East and Yorkshire. Two apprentices were initially trained and then taken on by the company during 2014-15, while engineer Mark Ashton joined in October 2014.
The company's workshop facilities are divided between two buildings, the smaller of which serves as a machine shop and the larger as an erecting shop. The machine shop is located close to the North Bay Railway's Peasholm Park terminus and the facilities available allow the turning of items up to 25in in diameter 'in-house', while larger items can be sub-contracted.
It is therefore possible for construction and restoration projects ranging from standard model engineering work to conventional narrow gauge locomotive and marine and traction engine work to be undertaken.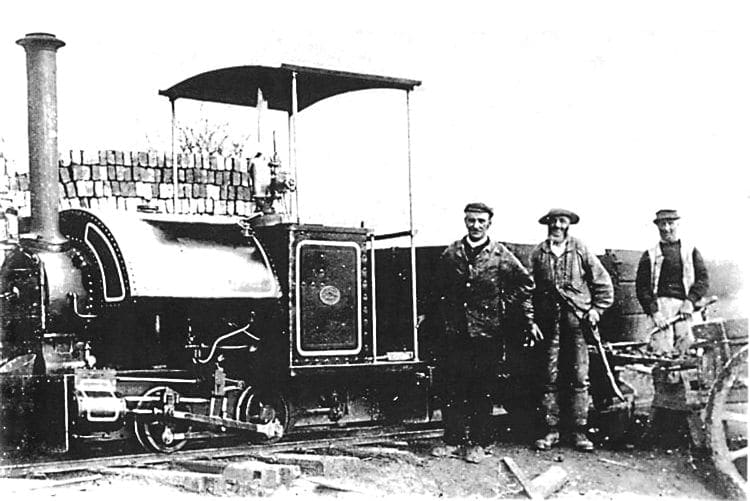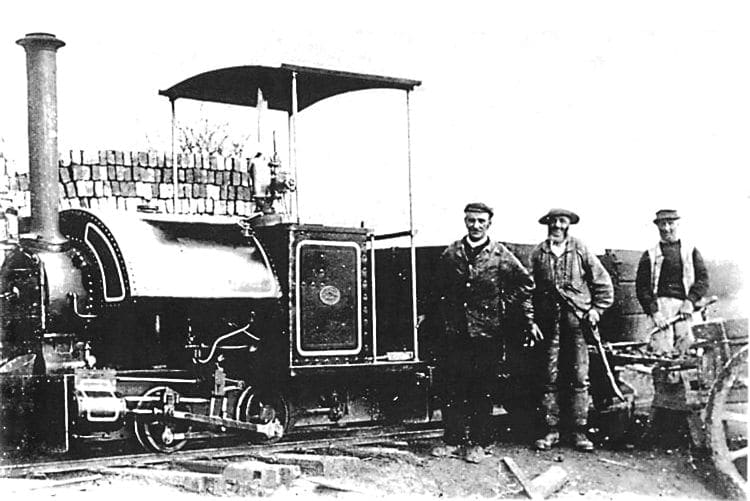 This latter variety of work provides an important source of 'bread-and-butter ' income as a back-up to the more specialised railway-related material.
The larger of the two workshop buildings, the erecting shop, is situated a short distance out of town in an adjacent village.
Article continues below...
Advert
One of the company's early projects was a half-scale model of Sir Arthur Heywood's first 15in gauge locomotive, Effie running on 7¼in gauge track. At the time of my most recent visit, an extensive overhaul of 1947 vintage Bagnall 0-4-0 'steam-outline' diesel Parracombe from the Groudle Glen Railway, was in progress. This locomotive is well-known among narrow gauge enthusiasts, having once featured in the closing sequences of BBC comedy Hi-de-Hi!
In addition to this, other railway-related work has taken place on components for USATC S160 2-8-0 No. 3353; SR S15 4-6-0 No. 825 and the new-build L&B 2-4-2T Lyn, currently being assembled at Alan Keef Ltd's workshops in Herefordshire.
From the point of view of full-size new-build locomotives, the field of replicas and reconstructions of Sir Arthur Heywood's locomotives appears to have been well catered for elsewhere and so attention naturally turned to the 'next stage upwards' in terms of functional narrow gauge steam locomotive sophistication, namely the smaller end of the 'Bullhead Bagnall' dynasty.
Article continues below...
Advert
Read more in Issue 230 of HR – on sale now!
Enjoy more Heritage Railway reading in the four-weekly magazine.
Click here
to subscribe.