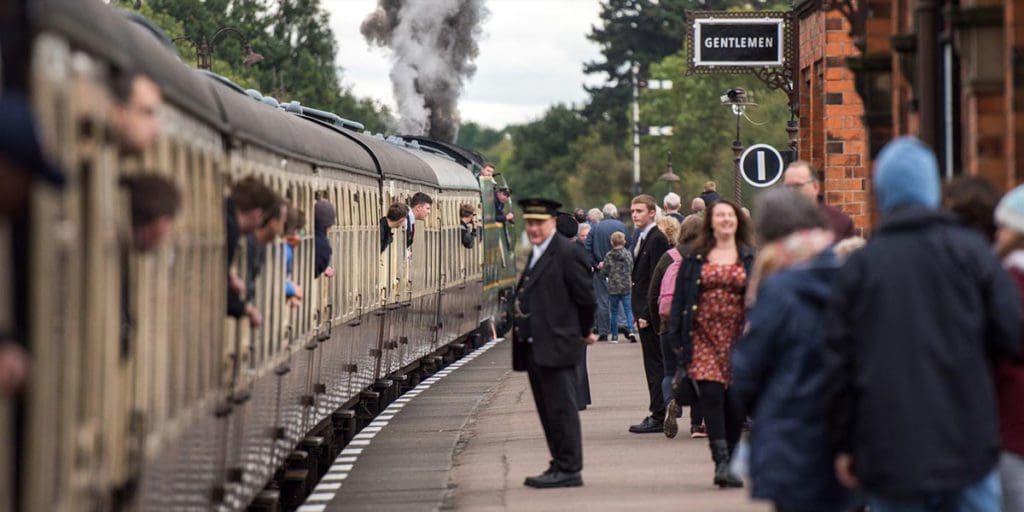 Nutickets, an event technology company, has partnered with Great Central Railway (GCR), Britain's only double track mainline heritage railway.
GCR has chosen Nutickets to offer an improved experience for visitors, using contactless, digital solutions following the pandemic.
Since reopening after tough restrictions, the Loughborough to Leicester line has teamed up with Nutickets to better serve the visitors looking to travel back in time and ride the rails.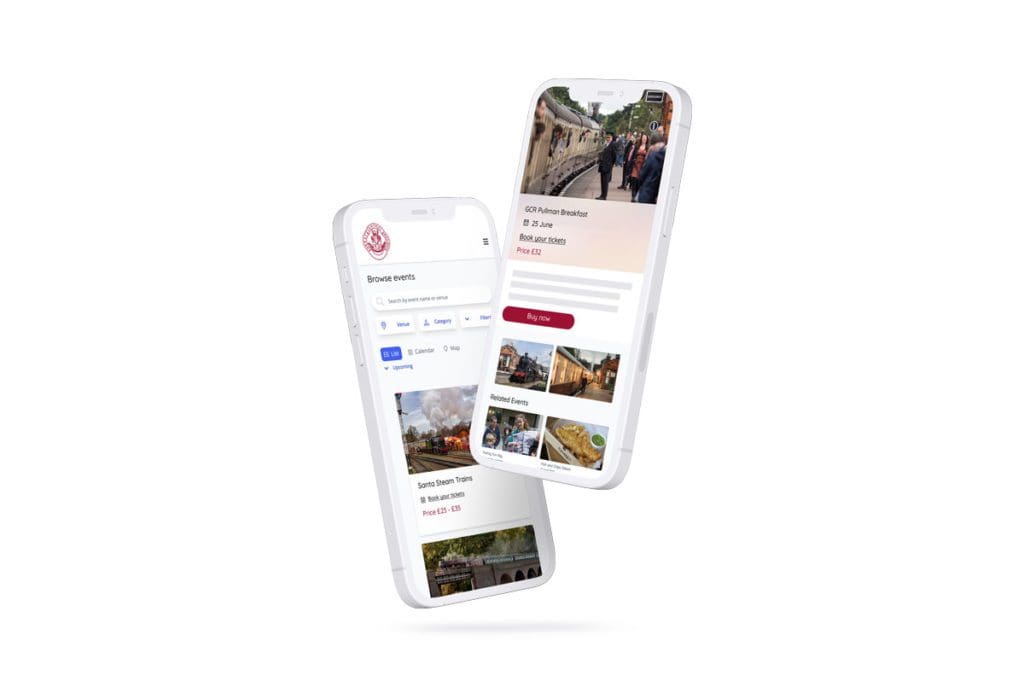 The technology provider will support Great Central Railway with online booking, ticket scanning, and access to accurate data to positively impact the customer experience.
Joining Nutickets is the final piece to welcoming back visitors for the full experience of family days out, special events, and fine dining services.
Phil Haynes, Key Account Manager at Nutickets, said: "We are thrilled to partner with Great Central Railway, a national heritage icon.
"It's important for us to provide cultural attractions with cutting edge technology, so they can inspire the next generation."
With the majority of customers now ordering from their mobiles and directly on its website, Great Central Railway sought to find the right partner to quickly build a seamless online experience.
Michael Stokes, Marketing Manager, said: "Great Central Railway is the result of more than fifty years of hard work and dedication to keeping mainline steam alive. We are delighted to have Nutickets onboard to keep this going for the next fifty  years"
"Nutickets has strong expertise in user experiences that will help provide an easy, intuitive digital experience for our customers. Backed by leading technology, we can continue to promote the region's rich railway heritage, and inspire a new generation to get involved in our railway story."
Nutickets works closely with the UK's great Heritage and Cultural venues. The technology company was able to help visitor attractions to reinvent their experience during the pandemic.
Commenting on the news, Phil continued: "We're proud to work with visitor attractions across the country that showcase the nation's history and heritage. Heritage sites look for strong digital partners, so they can reshape the way they deliver history, art and cultural experiences."
For more information, visit Nutickets.com/heritage-railway and gcrailway.co.uk

Enjoy more Heritage Railway reading in the four-weekly magazine.
Click here
to subscribe.