THE Moseley Railway Trust has booked two Wrens – one old and one new – for its Kerr Stuart-themed gala at the Apedale Valley Light Railway on May 13-14.
Kerr Stuart Wren 0-4-0ST No. 3128, was built in 1918 for a factory in Avonmouth which supplied mustard gas to British forces fighting in the First World War.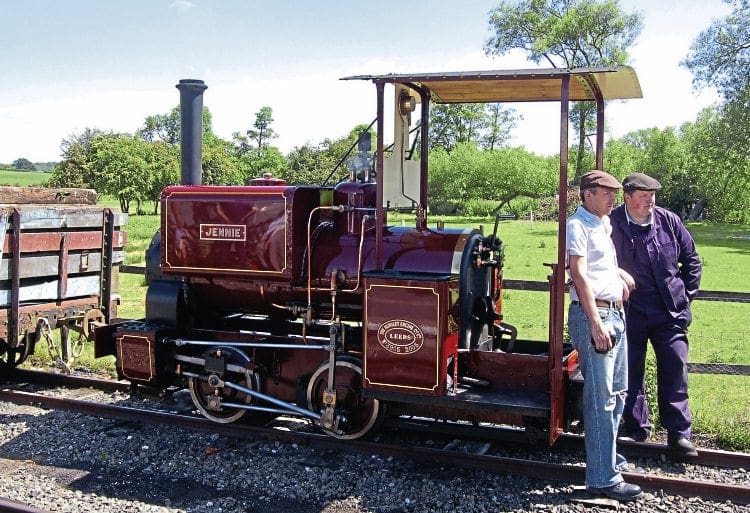 In its career, it crossed the Atlantic four times.
After the end of hostilities, the factory became the National Smelting Company producing zinc products. In 1959, the locomotive was exported for preservation to Canada.
It was returned to the UK in 2013 and was restored at the Statfold Barn Railway to full operating condition. It was then returned to its owner in Canada, but as previously reported in Heritage Railway, problems in Canada prevented its operation, and it returned to Statfold in 2016.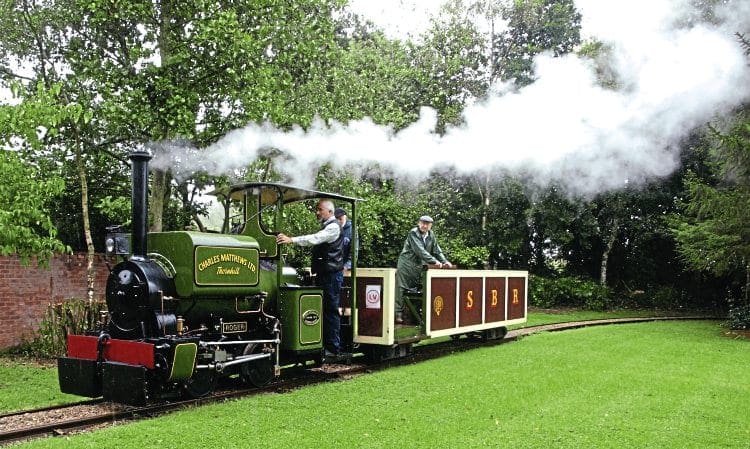 The visit to Apedale will be the first time that this locomotive has operated away from its Statfold base.
The second Wren was built at the modern successor to the old Kerr Stuart company, the Hunslet Engine Company, based at Statfold Barn. Owned by the Gully family, No. 3905 of 2005 is named Jennie and is now based at the Amerton Railway.
Trust chairman Phil Robinson said: "Having two Wren class locomotives on site at Apedale will be really exciting. This is the design of locomotive which most people associate with Kerr Stuart.
"It will be fascinating to compare two locos which are very similar in design, yet are 87 years apart in age. This must surely be another record – the longest production run of a product design!"
"We think that having five Kerr Stuart designed locomotives in operation is a record in preservation. "
The event will be open from 11am to 5pm on both days.
Read more News and Features in Issue 227 of HR – on sale now!
Enjoy more Heritage Railway reading in the four-weekly magazine.
Click here
to subscribe.