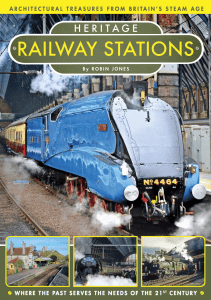 The founding fathers of our national network understood the public well. Yes, travelling from one place to another in a tiny fraction of the time it took by stagecoach or boat was a start, but railways had to do much more.
The railways formed the backbone of post- Industrial Revolution society as we know it, because they facilitated cheap, efficient and fast transport of people and goods like never before. Yet they still had to sell themselves to the public.
When the money was available, many of the early railway companies invested huge amounts of money in their stations, which were the interface between the public at large and the cutting-edge steam locomotive engineering that was reshaping the world. Some of the bigger concerns built cathedrals of steam, or palaces of transport technology.
Many stations rightly came to be seen as architectural wonders of their day. Of course, as the network developed and far greater demands were placed on the railway network, not only by the volume of traffic but by the heightened expectations of passengers; stations had to get bigger and better, in some cases superseding earlier structures.
Fast forward a century, and during the changeover years from steam to diesel and electric, which coincided with the Beeching era of cutbacks, many of our finest stations were dismissed as expensive anachronisms, considered ripe for closure.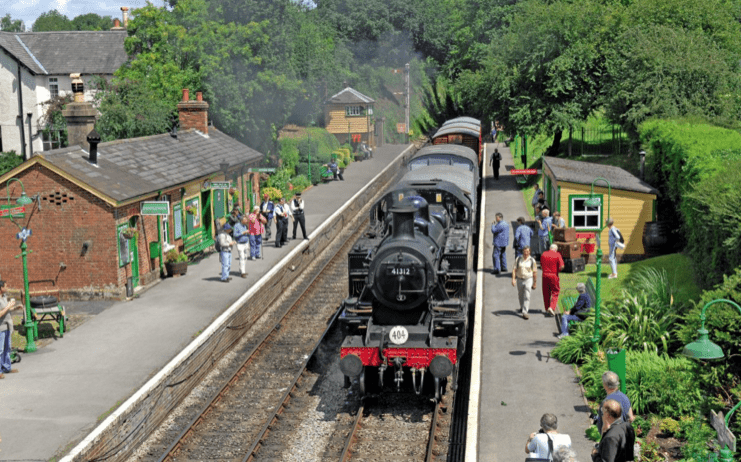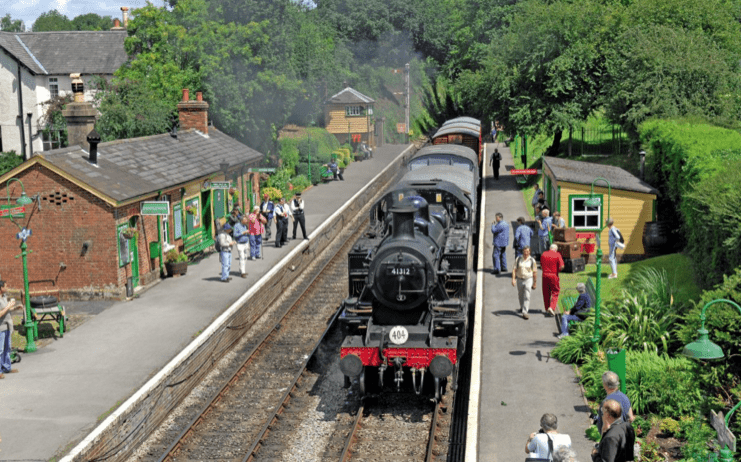 Article continues below...
Advert
In the space age Britain of the Sixties, where individual choice in the form of the car overtook railways as the public's preferred form of transport, there was mass disdain for the transport architecture of yesterday, grubby as it so often was with layers of soot from decades of steam engines.
Victorian and Edwardian ornamentation gave way to brutalism and utilitarianism: why retain a brick station waiting room with canopies and awnings when a cheap bus shelter would do? There was a widespread reluctance in the second half of the 20th century to see the heritage in so much of our railway infrastructure. Most people would be horrified at the idea of bulldozing a parish church, manor house or other historic landmark in the name of progress, but were happy to sit back and watch as that fate befell their local station.
What follows is a list of Standard gauge Heritage Railway Stations in the British Isles. Please check opening times and accessibility before visiting.
Article continues below...
Advert
South West
East of England
East Midlands
North of England
South East
West Midlands
Northern Ireland
Scotland
Wales
Enjoy more Heritage Railway reading in the four-weekly magazine.
Click here
to subscribe.